Join us each month for the best worst movies out there! The terrible acting, worse effects, and giant plot holes won't stop you from enjoying these underrated classics.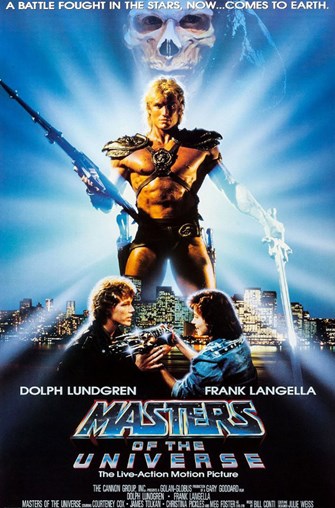 The heroic warrior He-Man battles against lord Skeletor and his armies of darkness for control of Castle Grayskull.
Rated PG for science fiction action/violence and mild language.